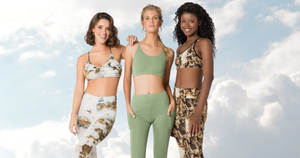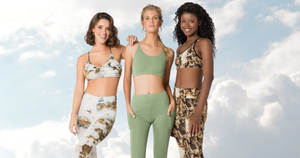 Natural, Comfy and Gorgeous
LILYOM WELCOME FASHION IN ACTION
Promoting  women's new world of joy, multi-motion and freedom that honors the women's beauty.
FALL IN LOVE RING BRA
how great this bra is for when you wear open-back tops or dresses when you need some bust support but still want to look fab.
This Bra is perfect for sports activities, festivals, dancing, and perfect to wear under your t-shirt.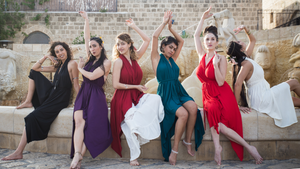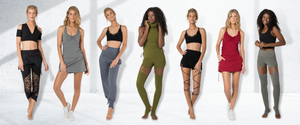 ETHNIC MIDI BOHO SKIRT
This A-symmetric flowing and sexy midi boho skirt is amazing for women to wear and home or for night out, dancing, burning man and other festivals, and for many more occasions.

This is a part of my new collection, which is all about femininity in motion. A collection that honors a woman's body and specifically designed to be both beautiful and comfortable. You can wear it joyfully wherever you go and feel free to move as you wish.